Plickers will always offer free printable cards for teachers.
Our standard set of cards 1-40 is ideal for use in most classrooms. Click on the image below to download and print your own copy.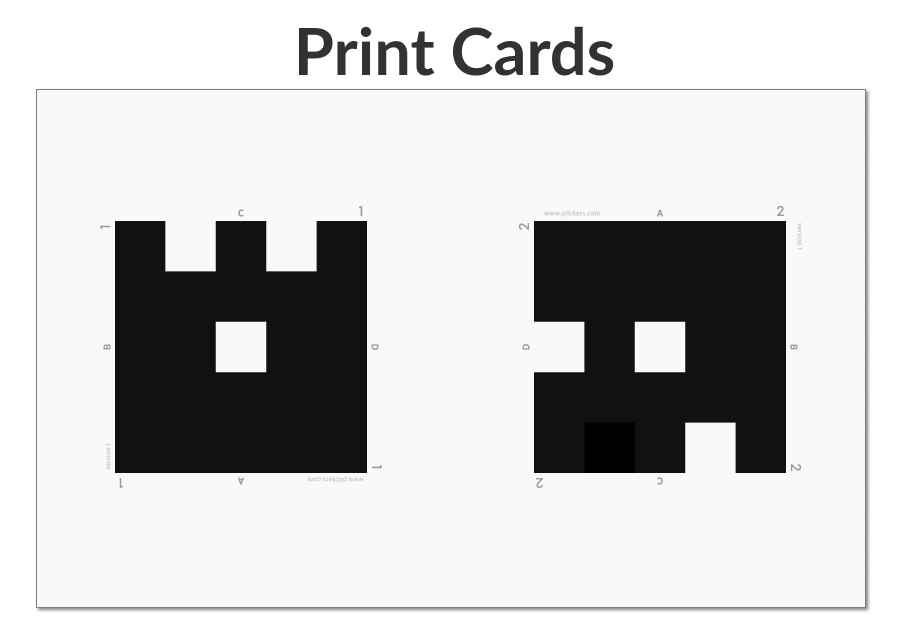 And feel free to check out our
Cards Overview
page for tips on printing and using Plickers cards in your classroom.
Our All-Plastic Cards - Available on Amazon
Alternatively, if you'd rather something a little more rigid and durable, consider purchasing our official All-Plastic Plickers cards to save time, effort, and ink!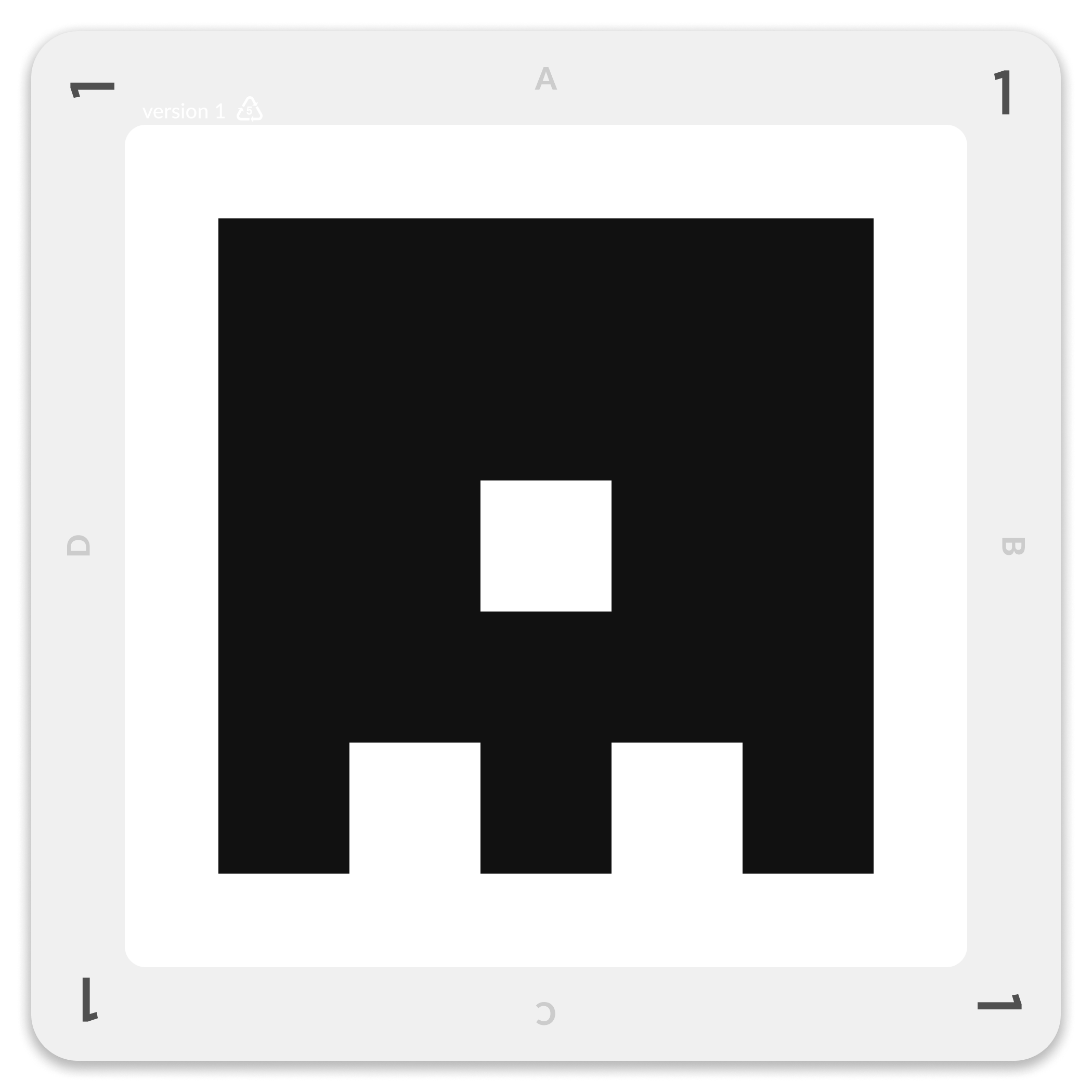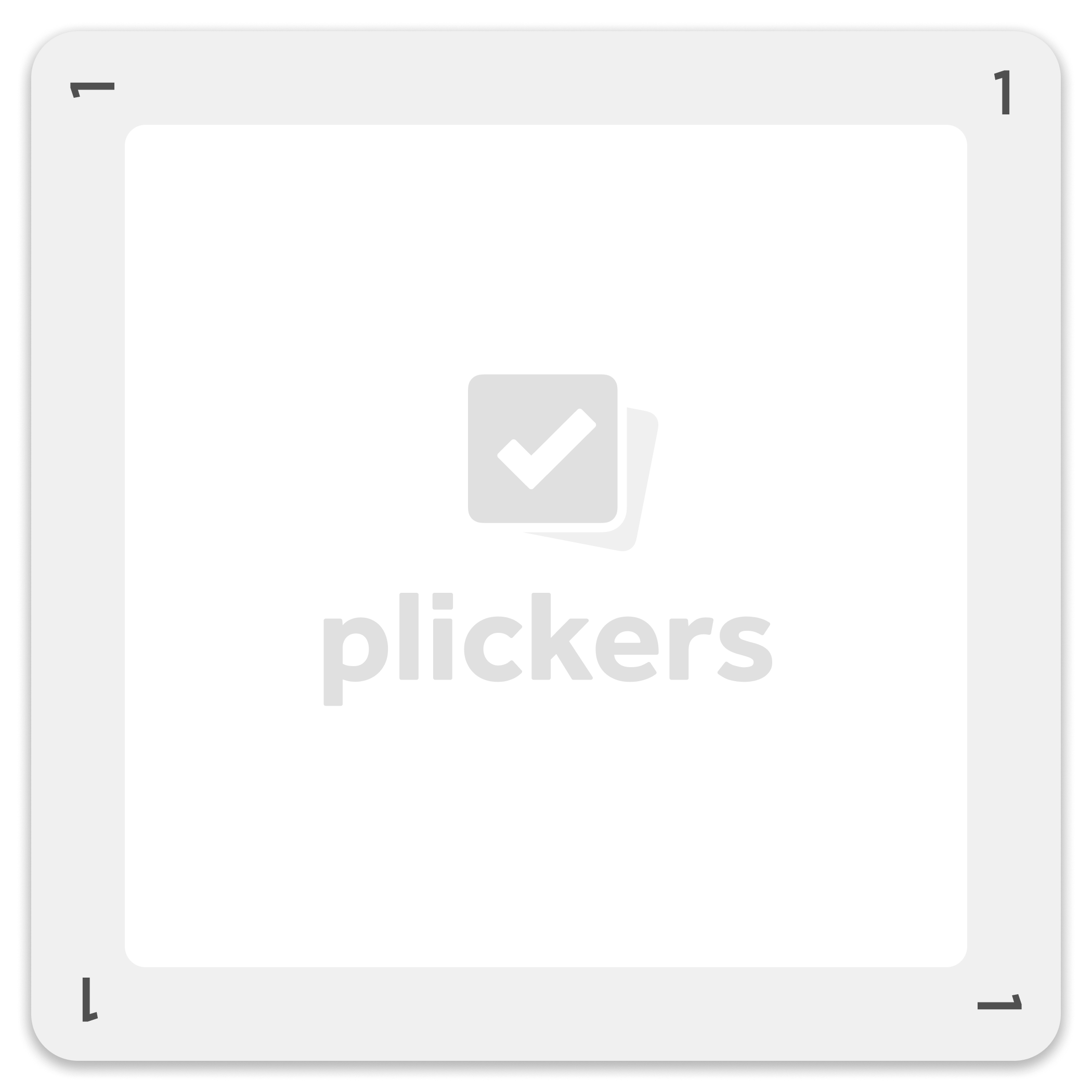 These 5.5" x 5.5" cards have a matte finish, which allows them to be scanned up to 25 feet away.
We have two separate packs available:
Cards 1-30 - ideal for most class sizes. Unfortunately these are currently sold out in the US - we're sorry for any inconvenience, and we're working to get them restocked as soon as we can. Please search your local Amazon website to check availability elsewhere.
Cards 31-40 - for a slightly larger class, expansion packs are available here
Plickers Stickers
Another option is to try our Plickers stickers, featuring card numbers 1-30. Use these to transform any flat surface into a Plickers card. These can be added to workbooks and binders to create longer lasting Plickers cards for a lower price.
Packs of one, two and five stickers are available, and you can purchase these on Amazon by clicking the images below:
Other Printable Options
Aside from our main set of 40, we also offer additional printable cards in a range of formats for free. You can explore these below:
Expanded - for a set of 63 cards, click here
Large Font - for a set of 40 cards, designed for those who prefer larger lettering, click here
Jumbo - for a set of 63 oversized cards (one per page), click here
And of course, if you have any questions at all, please feel free to contact us at support@plickers.com